We Are Streamline Technologies.
Streamline Technologies is a Louisville, KY based company providing a multitude of technology service offerings, from Audio/Visual, Structured Cabling, and IT Managed Services, to our clients locally and throughout the country. With our vast accessibility of technical resources, industry-centric subject matter experts, and proven experience within organizations large and small, Streamline Technologies is a "one-stop shop" when it comes to your company's technology needs!
We Can Help Your Company with Many Things such as:
Workspace Meeting Rooms
Corporate Branding and Messaging
Sound Proofing for Enhanced Efficiency and Privacy
Over the Network Team Building Solutions
Digital Signage Installation
Large Format Venues Such as Auditoriums
Training Center and Classroom Installation
Cybersecurity to Strengthen your Infrastructure
Connectivity to Ensure Optimal Workflow
Mobility Solutions
Networking Solutions
End-to-End Structured Cabling Systems
Sound Masking Solutions
Data Center Installations
VoIP Solutions
Conference & Meeting Solutions
Mobile Device Management
And much more
What Our Customers Are Saying…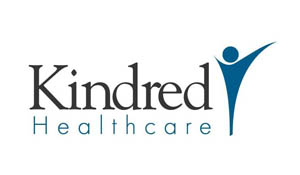 Recently I had the opportunity to work with Streamline Technologies to support a Video Conferencing transition for our Corporate offices.  Streamline was amazing to work with, they were very collaborative and responsive to our needs and changes.  Streamline also aided us in expediting installation to meet critical dates for those changes to enhance our Board of Directors meetings that were being hosted virtually.  Amazing people and company to work with!!! – Robert J.
Streamline Technologies
1658 Story Avenue, Suite 0
Louisville, KY 40206
Office: (502) 290-7161
[email protected]